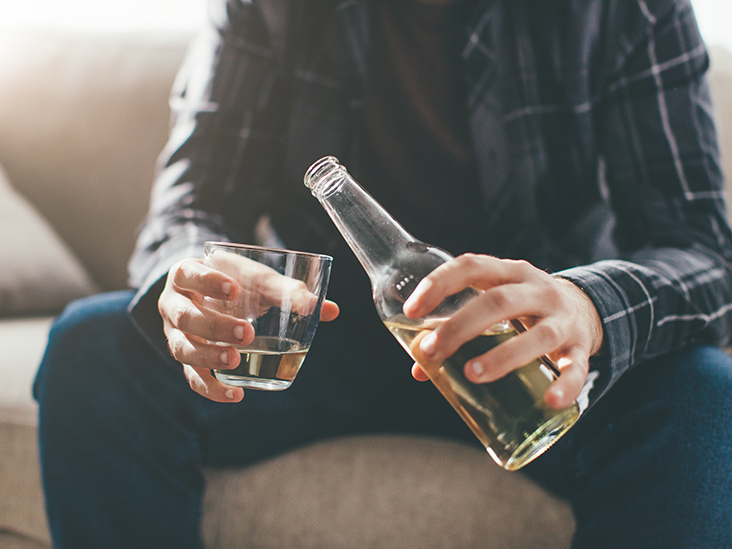 The problem of excessive alcohol consumption in many countries is a real scourge. It is not only about alcoholism, but also about people who, without being perennially drunk, still make an excessive use of this drink. Health effects are known, but now a guide, could discourage alcohol abuse.
Experts illustrated all the different steps you can go through when you leave the bottle and pay more attention to your health: from day to day you can see your health and your appearance improve. It is not easy to stop with what may be a real addiction, but quantifying the benefits of a purification of the body and also thinking about the economic savings that this can entail could convince the most at least to try.
Alcohol: what happens to the body when you stop drinking?
Let's see how our body reacts, as the consumption of alcohol decreases:
After 24 hours – if you are in the phase immediately following a hangover, you could have tremors, excessive sweating, headaches, which decrease as the hours pass. The body gradually begins to detoxify, the level of sugar in the blood normalizes and gradually feels better and better.
After a week – stop drinking …