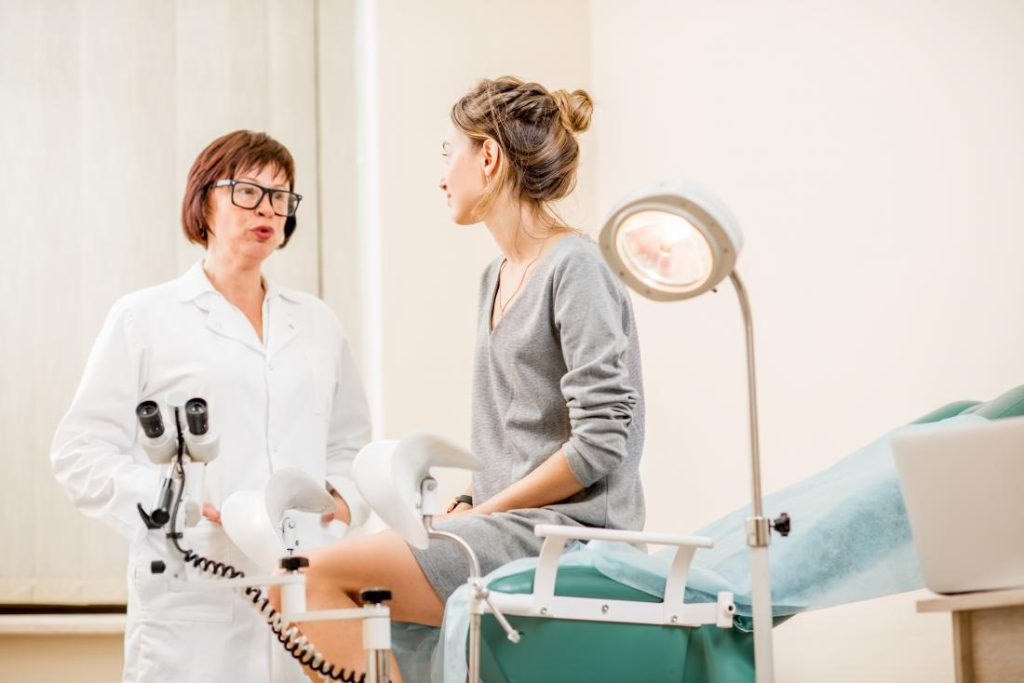 Imagine the sun rising, painting a new day full of potential. You're an obstetrician and gynecologist, always ready to face the day ahead. Every day presents new challenges – a complicated delivery, a routine prenatal check-up, a hawthorne labiaplasty. With each patient, you're given the opportunity to bring relief, give hope, or welcome new life into the world. It's more than just a job—it's a calling. Now, let's dive into a day in the life of an Obstetrician and Gynecologist.
Morning Rounds
As dawn breaks, so does the start of your day. First up – hospital rounds. Here, you meet with pregnant women who are nearing their delivery date. Their faces are a mix of anticipation and anxiety, ready to meet their little ones, yet apprehensive about the journey ahead.
Office Visits
With rounds completed, it's off to the office. Waiting are a line of patients for prenatal check-ups, contraceptive counseling, and annual exams. Among these routine visits, you sometimes perform specialized procedures like a hawthorne labiaplasty. These procedures can offer a new lease on life, helping women feel more comfortable and confident in their bodies.
Afternoon Surgeries
After lunch, it's time for scheduled surgeries. This could range from …