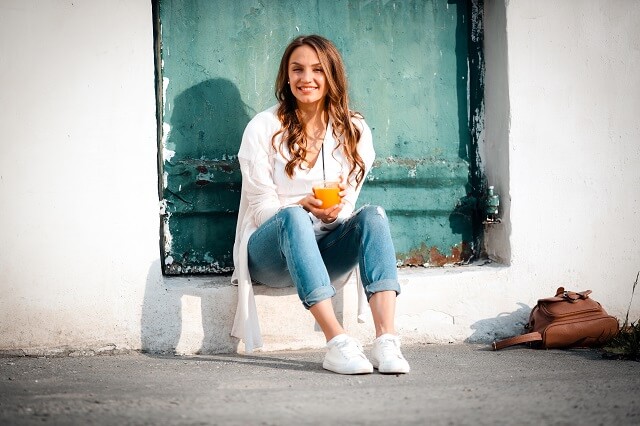 If you are considering breast augmentation or implants, as they are commonly called, you may not realize that the time to act is right now. With spring upon us, there is no better time of year to undergo this procedure.
Breast augmentation is commonly associated with adding to the cup size for a top-heavier appearance; however, there are other reasons the procedure can be beneficial. Women who have had a mastectomy due to breast cancer or who have naturally imbalanced breasts can also benefit.
Whatever the reason, if you are considering having breast augmentation soon, you shouldn't hesitate to schedule a consultation.
How Breast Augmentation Works
During a breast augmentation, a small incision is made on the underside of the breast in the fold between the breast itself and the breastbone. Then, an implant is placed under the skin which is stretched over the implant and closed. Sometimes, the skin can be cut or stitched to reposition where the breasts lie in a resting position.
Even if you are unsure about the size or shape you want to achieve from a breast augmentation, a special machine called the Vectra 3D can be used to determine the shape that would look …